Modern and scalable software solutions
Over the last 25 years, we have gained a lot of experience in different industries and we love new challenges.

We realize for our clients: Simple Websites, Complex Websites, Web Services, Standalone Web Applications, Cloud Computing, Web Strategy, UX Design, Consulting, Development, Operations and Support.
If you want to implement a project, together we will check whether we fit well with each other, how we can help you and show you the projects that we have already realized in your industry.
It all starts with a conversation. Just contact us.

---
---
German pharmacists and doctors bank
Münchener Hypothekenbank eG

---
---
AIR LIQUIDE Deutschland GmbH
Yamaha Music Holding Europe
Saint-Gobain Diamantwerkzeuge GmbH & Co. KG
---
---
Europe University Viadrina
Goethe University Frankfurt
Augsburg University of Applied Sciences
University of Applied Sciences Heilbronn

Bavarian Academy of Sciences (BadW)
University of Applied Sciences Lübeck

College for judicature NRW
European Molecular Biology Laboratory
Medical University Hannover

Munich Intellectual Property Law Center

Technical University Braunschweig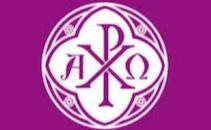 Theological University Friedensau
Technical University Dortmund
---
---
Federal Medical Association

State Medical Association
Purchasing association of the health insurance companies
Drug Commission of the German medical profession
Gesundheit Nord Hospital Association Bremen
Hoffnungstaler
Anstalten Lobetal
Association of Statutory Health Insurance Physicians
---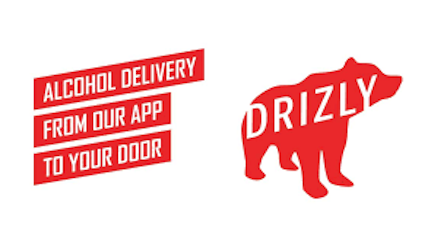 ---
sds business
services GmbH
---
Sparkassen publishing company
Georg Thieme publishing company
---
City of Königs Wusterhausen
---
Organizations/Associations
---
Rationalization and Innovation Center
Federal Association for Agricultural Social Security
Type Directors Club Deutschland
---
---
Freight traffic center Leipzig
---
---

Statistical State Office Saxony-Anhalt
District Government Arnsberg
---
---
---
---
Energy supply and transport federation Aachen
---
---
Nueremberg Insurance Group

Insurance for health professionals
Life Insurance from 1871 a.G.
German statutory accident insurance