Modern and scalable software solutions
Over the last 25 years, we have gained a lot of experience in different industries and we love new challenges.

We realize for our clients: Simple Websites, Complex Websites, Web Services, Standalone Web Applications, Cloud Computing, Web Strategy, UX Design, Consulting, Development, Operations and Support.
If you want to implement a project, together we will check whether we fit well with each other, how we can help you and show you the projects that we have already realized in your industry.
It all starts with a conversation. Just contact us.

---
---
Münchener Hypothekenbank eG

---
---
---
---
Europa Universität Viadrina
Goethe Universität Frankfurt
Europäisches Laboratorium für Molekularbiologie
Bayerische Akademie der Wissenschaften (BadW)
Deutsche Forschungsgemeinschaft
Fachhochschule für Rechtspflege Nordrhein-Westfalen
---
---
Gesundheit Nord
Klinikverbund Bremen
Arzneimittelkommission der deutschen Ärzteschaft
Klinikum der Universität München
---
IT, Telecommunications & Startups
---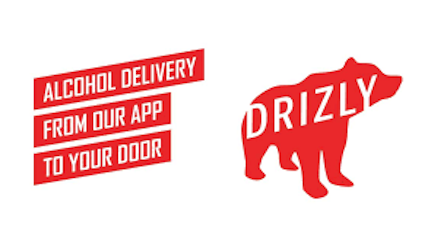 ---
---
Organizations/Associations
---
Bundesverband für landwirtschaftliche Sozialversicherun-gen
---
---
---
---
Bezirksregierung Arnsberg
Stadt Königs Wusterhausen
Bundesamt für Wirtschaft und Ausfuhrkontrolle

---
---
---
---